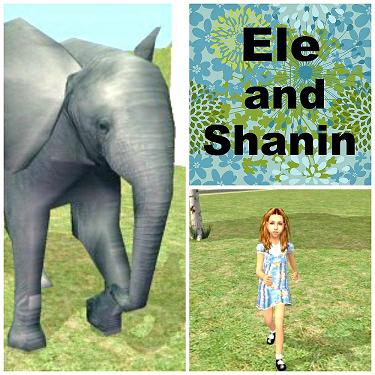 Ele and Shanin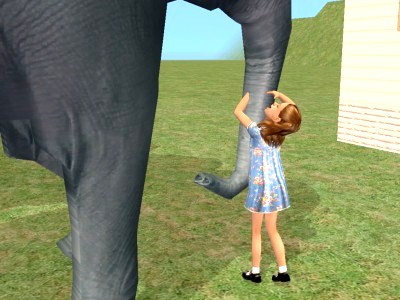 Shanin is an imaginative six year old girl. She has a best friend who happens to be a big grey elephant. They are together all the time.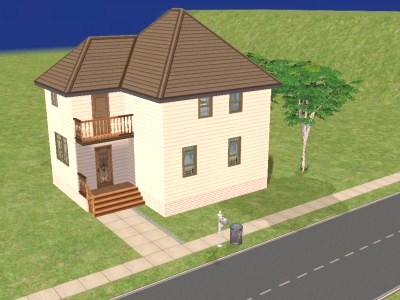 Shanin lives in a big yellow house on Burlington Street.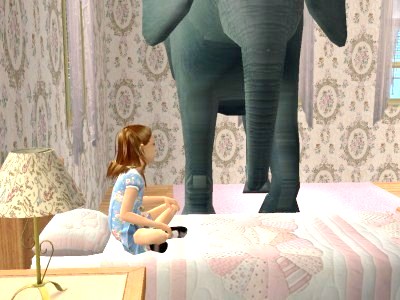 Up a wide staircase is a beautiful room just made for a six year old girl. The only problem is it's not big enough for Shanin and a one ton elephant.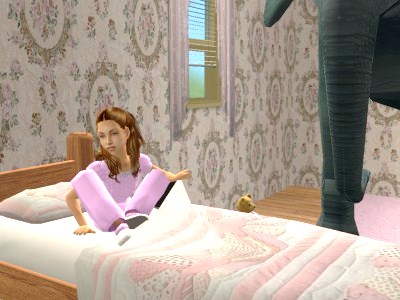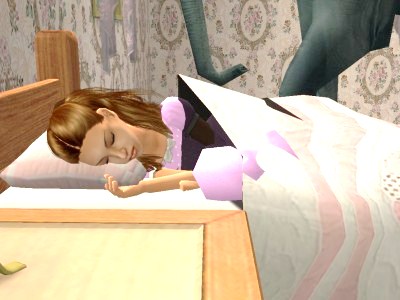 Ele sleeps on a big pink rug on the floor and Shanin sleeps in a bed just the right size for a six year old girl.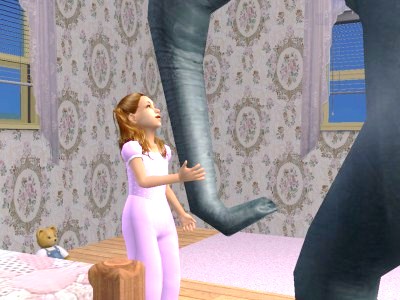 Sharin awakes each morning with a big smile on her face because her best friend is there with her.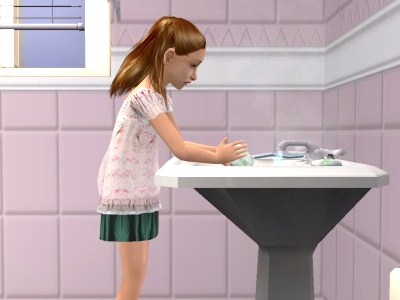 She dresses quickly in the outfit her mama helped her pick out last night before she went to bed. Since Ele doesn't have to dress, she waits for Shanin to wash her hands and . . .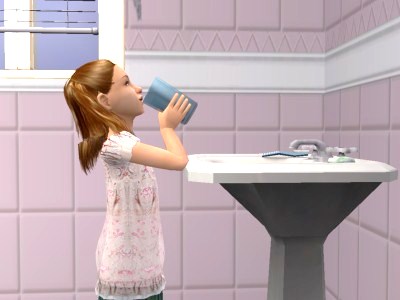 Brush her teeth.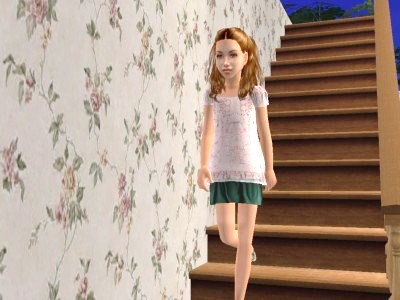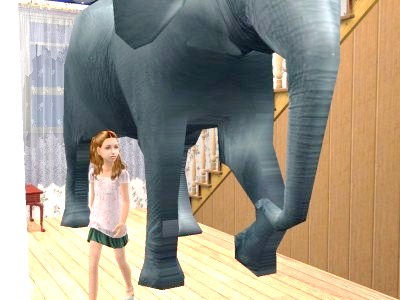 They bounce down the stairs, Ele more carefully because of her size.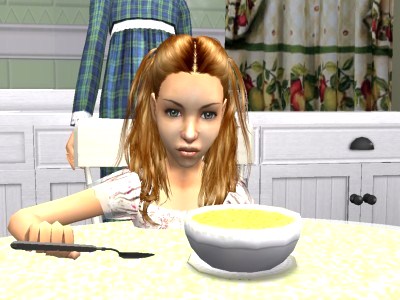 Ele waits in the livingroom while Shanin runs into the kitchen and eats her breakfast that Mama has prepared.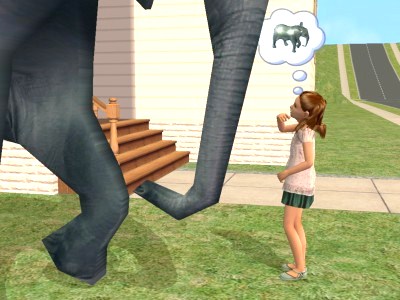 If it's a school day, Shanin says goodbye to Ele . . .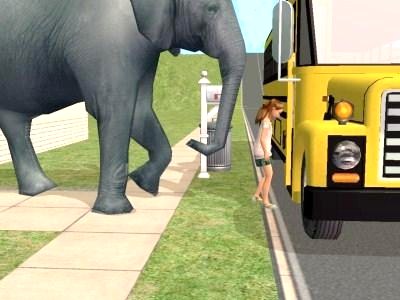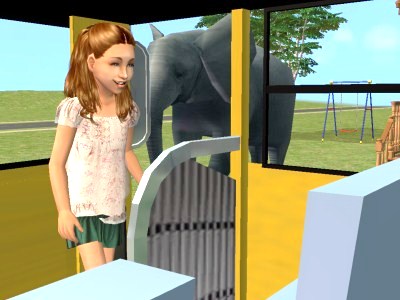 Before she gets on big yellow school bus No. 9.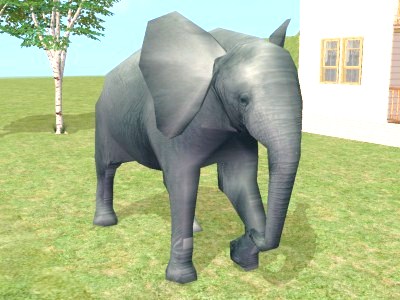 While Shanin is in school learning her letters and numbers, Ele sleeps beneath the trees in the backyard.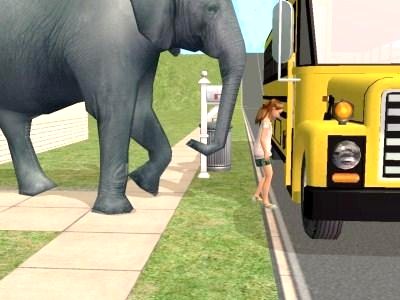 When school has ended for the day Shanin returns home on the big yellow schoolbus.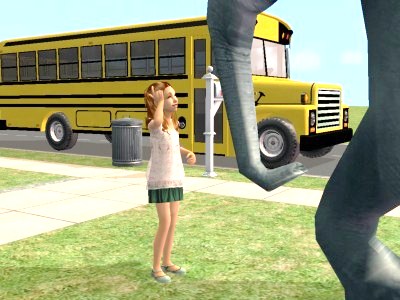 Shanin greets Ele and tells her about her day at school.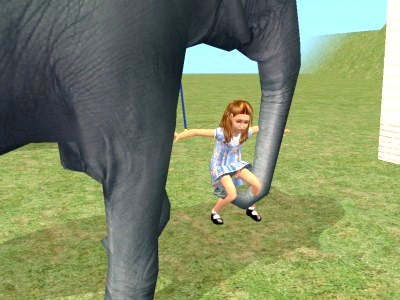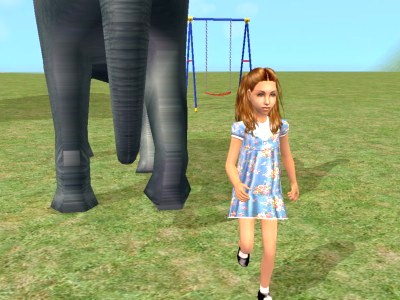 Now if it's a Saturday, after breakfast Shanin and Ele spend the whole day Saturday playing games, swinging and running in the yard.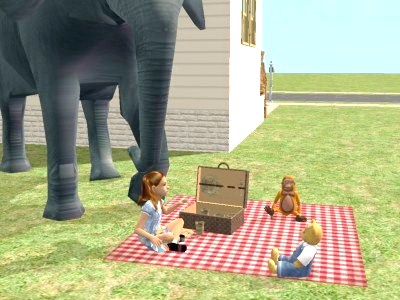 They stop playing long enough to eat the lunch her mama packed for her. Shanin shares it with Ele as well as her favorite stuffed animals.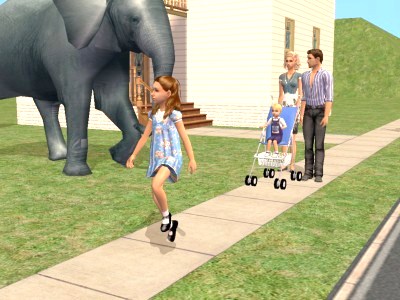 Sometimes there's places Ele can't go, but that okay, Ele knows that when Shanin returns, they will play some more.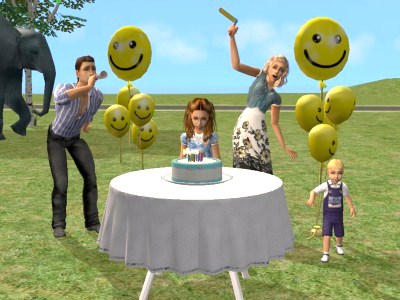 Before much longer, Shanin had a birthday. She was too old to have an imaginary friend because her days will be filled with more friends and big girl things. But don't worry about Ele. Shanin has plans for her.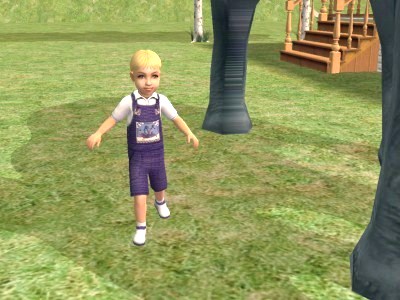 Shanin's baby brother Joey needs a best friend like Ele, so she will be a new playmate for Joey until he is ready to be a big boy.
The End