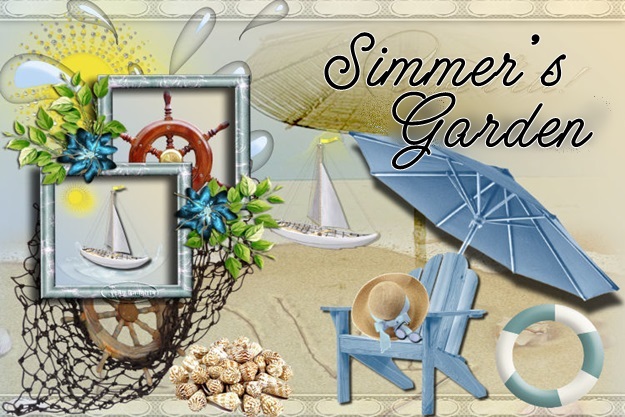 Simmer's Garden
A Simming BBS forum with an inspirational touch catering to The Sims PC games.


Like our Facebook page to stay informed with all our latest important notifications...
Happy birthday to our following Simmer's Gardeners for the month of June: June 22 - MamaLambNC.
We hope you have your best birthdays ever!

Welcome to Simmer's Garden
Summer Blessings to you!
Be Encouraged Today

Who is online?

In total there are 4 users online :: 0 Registered, 0 Hidden and 4 Guests

None

Most users ever online was 32 on Mon Aug 31, 2015 9:26 pm


Affiliates

Donate

Disclaimer

This site is not endorsed by or affiliated with Electronic Arts, or its licensors. Trademarks are the property of their respective owners. Game content and materials copyright Electronic Arts Inc., and its licensors. All Rights Reserved.

Like Us On Facebook

Latest Releases

Announcement & Sticky
Replies
Author
Views
Last Posts

0

CindaLove

17

on Thu Jul 20, 2017 1:24 am
CindaLove

0

CindaLove

58

on Sun Jul 02, 2017 11:08 pm
CindaLove

0

CindaLove

263

on Wed Feb 17, 2016 11:11 pm
CindaLove

0

CindaLove

485

on Sun May 17, 2015 10:09 pm
CindaLove
Topics
Replies
Author
Views
Last Posts

0

CindaLove

66

on Mon Jun 19, 2017 4:16 pm
CindaLove

0

CindaLove

150

on Wed Aug 26, 2015 1:16 pm
CindaLove

0

CindaLove

113

on Wed Aug 26, 2015 1:12 pm
CindaLove

0

CindaLove

131

on Wed Aug 26, 2015 1:04 pm
CindaLove

0

CindaLove

119

on Wed Aug 26, 2015 1:02 pm
CindaLove

0

CindaLove

143

on Wed Aug 26, 2015 1:00 pm
CindaLove

0

CindaLove

128

on Wed Aug 26, 2015 12:59 pm
CindaLove

0

CindaLove

129

on Wed Aug 26, 2015 12:57 pm
CindaLove

0

CindaLove

108

on Wed Aug 26, 2015 12:35 pm
CindaLove

0

CindaLove

121

on Wed Aug 26, 2015 12:33 pm
CindaLove

0

CindaLove

113

on Wed Aug 26, 2015 12:30 pm
CindaLove

0

CindaLove

121

on Wed Aug 26, 2015 12:28 pm
CindaLove

Users browsing this forum: None

Moderators:
Moderators, SimStyle Creator
Permissions in this forum:
You cannot post new topics in this forum
You cannot reply to topics in this forum